A cute calendar is always a go-to gift idea for the family...I still have flexible slots for the Holiday season, but only for November. Newborns, babies, families or basically for everyone, who would like to have a little festive photoshoot!:)
​​​​​​​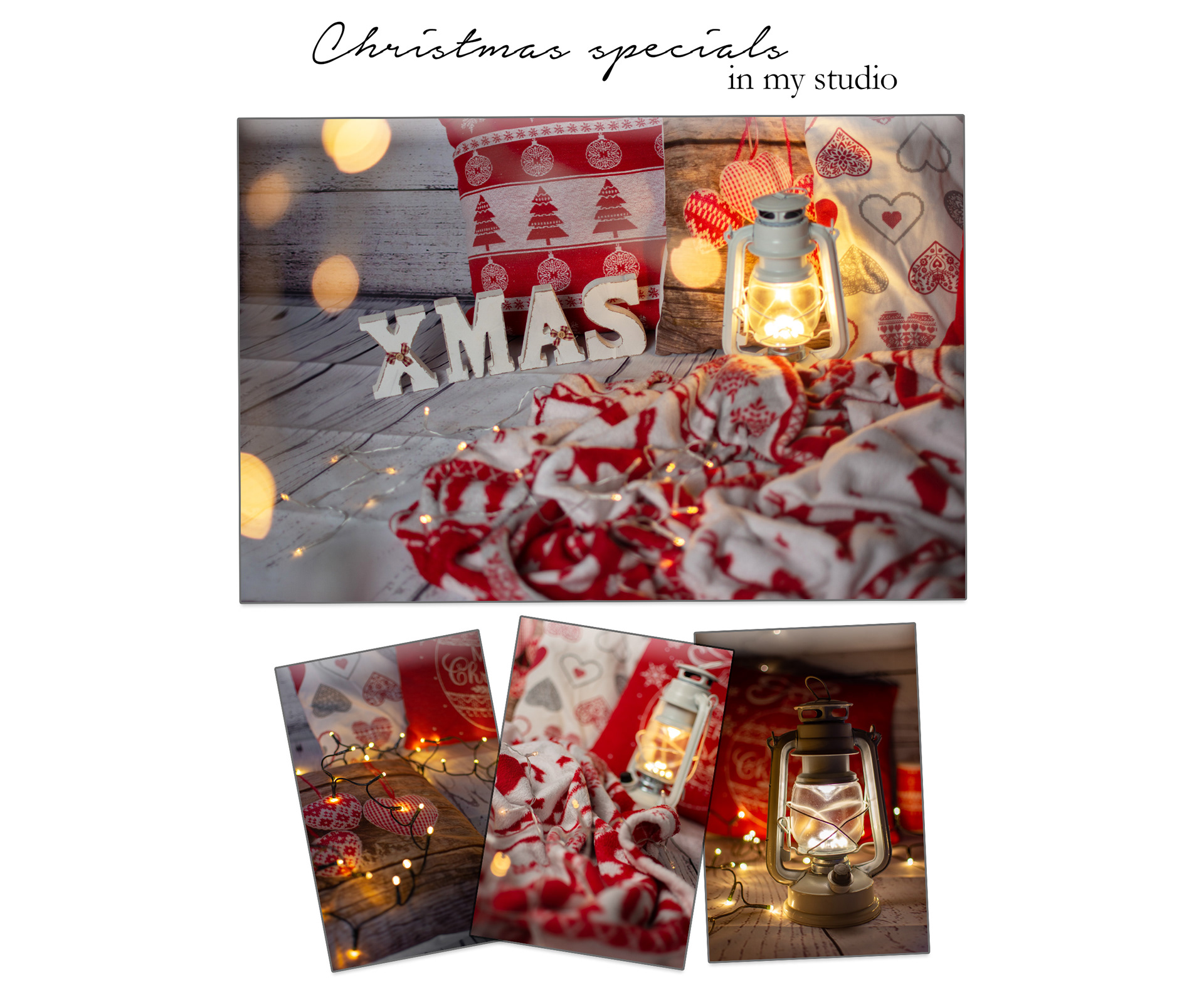 HOW CAN I PAY AND HOW WILL I GET MY PHOTOS?
Please if you can, pay by bank transfer right after the photoshoot. I also accept cash. You are paying for the photoshoot and your package (for example 10 finalized photo) itself, and after the extra pictures seperately.
After our session, I will organize and sort the best pictures and share a low quality, digital album, with the un-edited photographs. (Please consider this as a raw version, and don't share or use any of these). From this online library, you can choose your favourites, and decide which ones you would like to get the final, qreat quality photos. You can also choose above your package, and you pay by quantity afterward. 
If there is a guaranteed handover time, you will get the final pictures in that time. Mostly it takes 10-14 days (except for really big events).
CAN I BOOK AN OUTDOOR PHOTOSHOOT WITH YOU?
Of course, I really enjoy working outside my studio! I am more than happy to go everywhere around Sevenoaks. If you have a special request, I am up to travel as well, but I may ask you to pay for the possible extra charges. 
During late Autumn and Winter it is harder to go outside because of the temperature and the lights, but I am totally up for an outside shooting, if there is a great idea!:)
WHAT DOES YOUR STUDIO LOOK LIKE?
Me and my family are living in Sevenoaks, 2 minutes walk from the Sevenoaks Railway Station, so it really is accessible with public transport and car as well. I can offer you a parking spot as well, right in front of the building. My studio is not that big, so unfortunately no more than 1-2 adults + 2 children is the maximum capacity - of course in the photos, you wouldn't be able to tell that it is a little bit crowded!:) But if you are planning on a family photoshoot, I ask you to only those members to come who will be present in the pictures as well.  
I can do photoshoots in my studio, which is outside of our house, but I am also taking my equipment inside. It really depends on what you would like to, and how many of you will come. (For example: if you are arriving alone, and we are doing fashion portraits, we will be in my studio. But if you are here for a newborn photoshoot, we wil be inside. You won't be able to tell the difference, it is mainly for giving the best, most comfortable experience as possible!:)
This is contantly changing, a lot! I am just at the beginning, so I am purchasing (backdrops, additional things like barstools and a few prop) as I got the bookings from You all!

So please, never be shy to ask, as you are the one whom I doing this whole thing for!:)
- Two standing flashes with quite big softboxes (Please be careful with my equipment and take care of how you move, but I will help you:) ) 
- Two chairs, and an awesome mustard yellow armchair
- Black-, white- and wood backdrop, and the inside brick wall 
Here you can get a glimpse about the current ones:
After a long but eventful break, I am finally back to business!
Always the most recent and localized COVID guidlines are in place, according to the UK Government's latest rules. My way of working always follows the latest measurements - like social distancing, wearing face covering or meeting with limited number of people. Before booking a photoshoot, please, contact me.
Safety and wellbeing is crucial to me and are above everything. Social distancing can be challenging in my tiny studio, but I'm wearing face covering during the whole time and sanitize frequently. Before and after every shooting, the place is well cleaned, and I ventilate the room as much as I can. Please, if you have any symptoms, let me know, and if it is not safe, we can always reschedule. I am truly flexible with time slots!:)
We will definitely specify the details about everything, desirably in Facebook messages. Please, do your hair and make-up before arriving. The clothes are totally up to you, but we will talk about this as well. Please bring 2-3 different types of clothing sets. (2 tops and 1 bottom at least. The only limits are your bag's size and our time!:) ) Accessories are also look really cool on photos, but it is up to your style!
Please, bring your own hairbrush, hairspray if needed, and for women: make-up, and remover pads:)
If we are doing business headshots, please, bring your cool business card as well!
Don't worry if you arrive with a whole suitcase...you won't be the first one, I can assure you! :) You can change your clothes in my studio as well.
If you are arriving with a newborn or a baby, unfortunately I can't offer you a changing table because of the lack of space - but we will figure it out, you don't have to worry.
It's totally fine to arrive with someone who is not on the photos, especially if it is the father of your child, as they can be a great help! Although in other cases, I'd recommend you to arrive by yourself, as during a  photoshoot is easy to get a little shy anyway:)
Less is more for me:) I don't really work with a lot of props, even if it is a newborn or baby photoshoot. Ask me anything about the current supply, as it changes seasonally.
NEWBORNS, BABIES, CHILDREN, MATERNITY, PETS...?
There are no restrictions in age, only in the headcount as I wrote above. So yes, from day 1 you and your baby are welcomed, with warm heart!:) Although it is important to mention that I am not a specialized newborn photographer. But as you can see in my portfolio, 
I worked with babies, toddlers and children a lot - and experimenting on my own little one:)
I had my little daughter not a long time ago, so handling and taking photos of a newborn shouldn't be a problem.

I know how to hold them, calm them, or make them smile - and I know how important the calmest, safest environment is. 
These sessions, due to it's circumstantial and fragile nature, are taking place in our living room. This way you can be sure that it is warm, comfortable and safe.

You and your little one can be more calm, there is opportunity to breastfeed, change the nappies and have lots of cuddles between the photos. As I know from experience, newborn photography can be challenging and can take a lots of time - it really depends on the baby, because the main goal is to have them settled, in a great mood. No worries, I always arrange my photoshoots around them, so from half an hour it can take 3-4 hours as well.

We are not doing anything that may upset them. Smily pictures are great, but nothing is more important than being happy and safe :) My studio equipment and lots of props available of course, this way we have a better environment. Please note that we let you into our home, where there is also a little baby. Please only visit if you feel healthy and only bring companion, if it really is essential. 
Maternity photos are welcomed as well, even a tasteful glamour! I don't have much experience (yet), but I really want to deepen my knowledge in this field.
Unfortunately I am not doing indoor photography with pets. Outdoor is a different thing, let me know, I really love animals!:) 
You can check some of work below. All of these were taken at my place: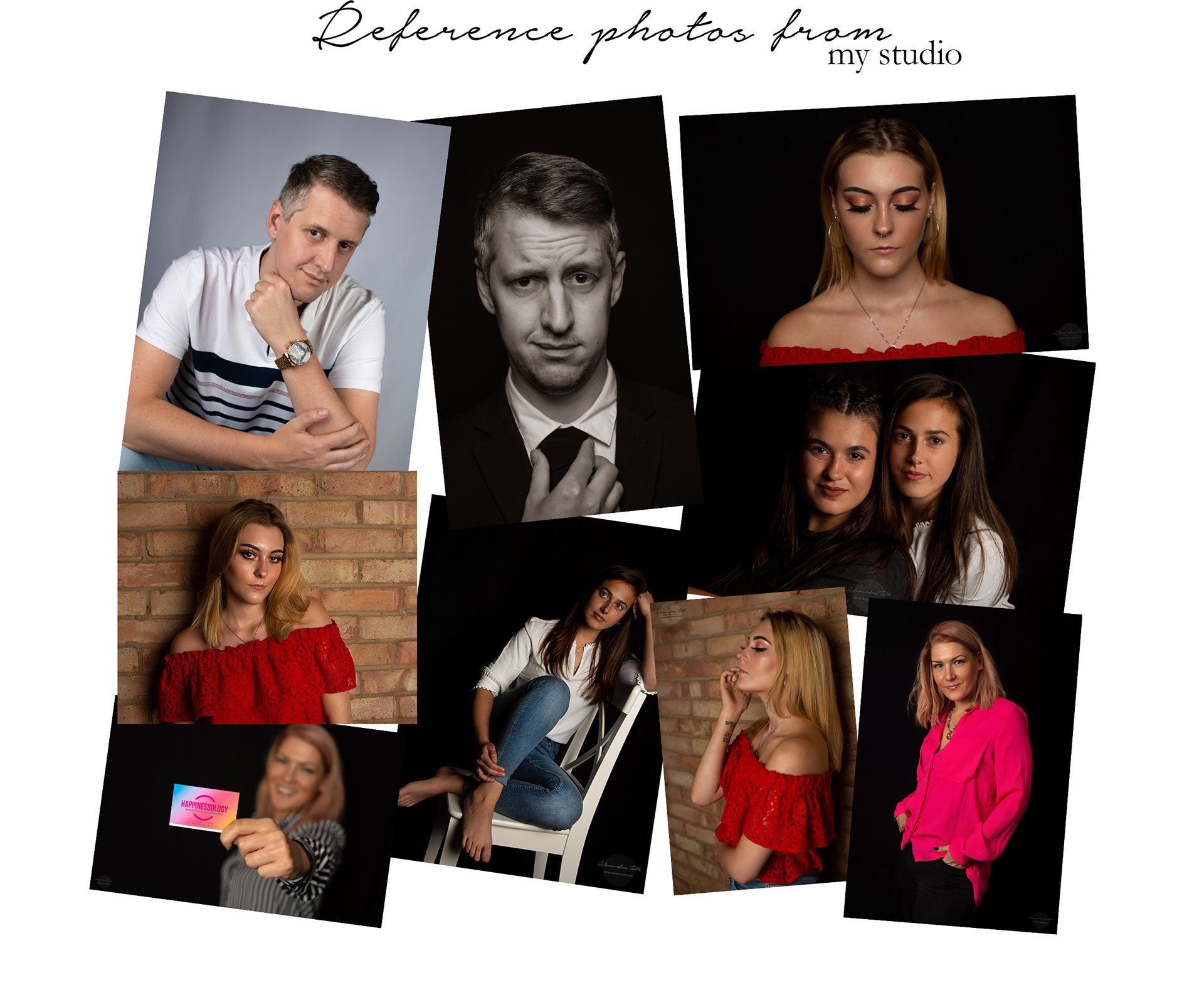 If you still have questions or interested in booking, please contact me anywhere where suits you the best, and we can discuss the details!:)
E-mail:

alexandra.portraitphoto@gmail.com
Facebook page:

AlexandraPortrait /alexandra.portraitphoto
Instagram:

 alexandra.portraitphoto
Hope to see you very soon!